Power Electronics Division
Regenerative power supply / Electronic load
Highly efficient regenerative electronic load and bidirectional power supply. Max. 200kW possible by parallel operation.
AC, DC, LED Electronic load
Wide ranging line up including High speed current response, Plug-in, High voltage-high current, LED driver compatible series so on.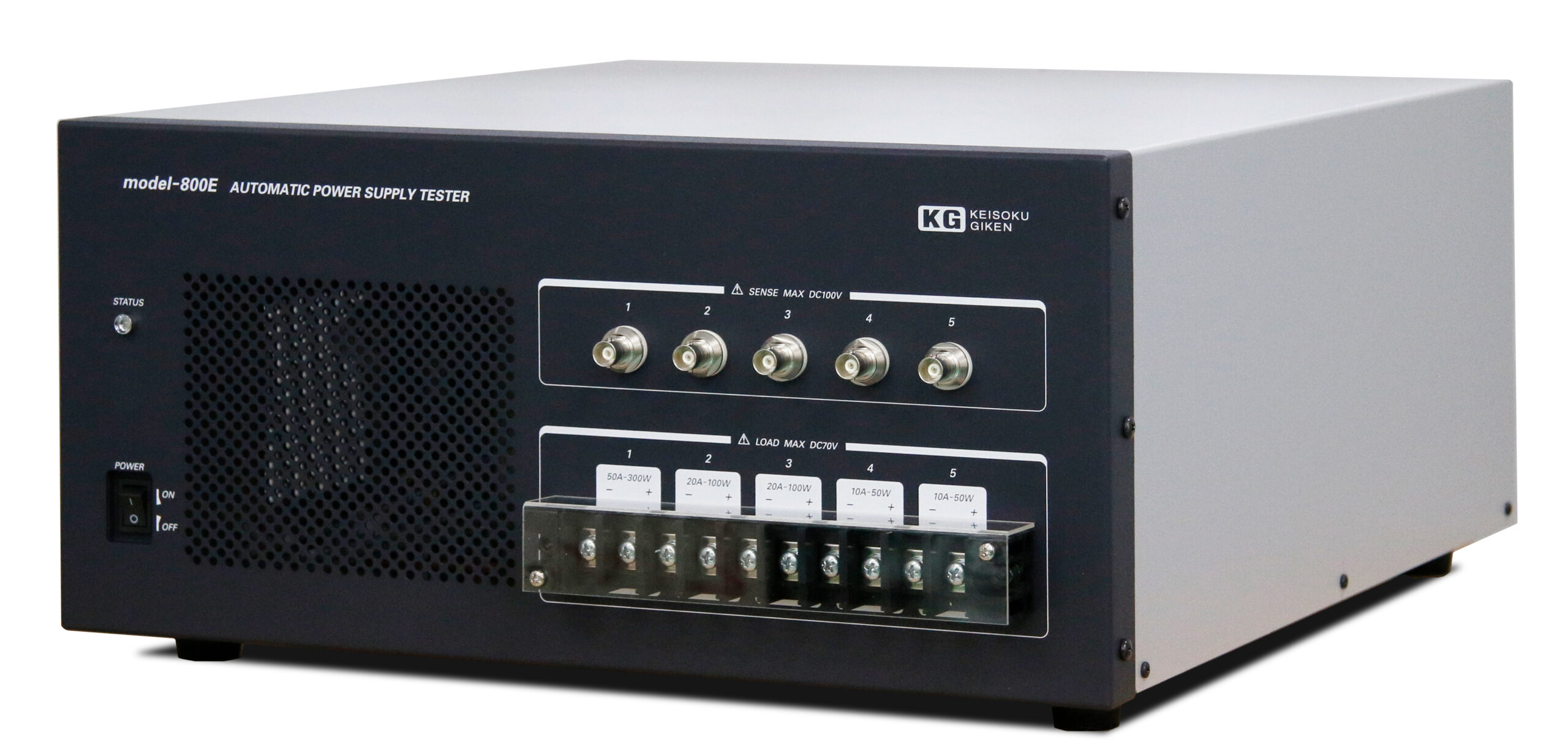 Ripple and noise meter
The Automatic Power Supply Inspection System PW-800 is an ALL-in-ONE package model that uses the know-how of power supply inspection proven.
Only one voltmeter that can measure and display ripple and noise separately.
Visualware division
4K / 8K uncompressed video recorder
It corresponds to 3G-SDI / 12G-SDI, it can be monitored and operated with front touch panel.
FE super resolution unit
Realized HD → 4K upscaling and remastering of moving images with original FE super resolution technology.
MEGURO electronics division
Audio analyzer
Analyzer for AC / DC voltage, level, distortion, frequency measurement. A model with an oscillator is also available.
Signal generator
Signal generator for generating GPS / GNSS / FM multiplex simulation signal.
Please feel free to contact us if you have any questions.
Contact us